History of the
Blackhorse Lane SIL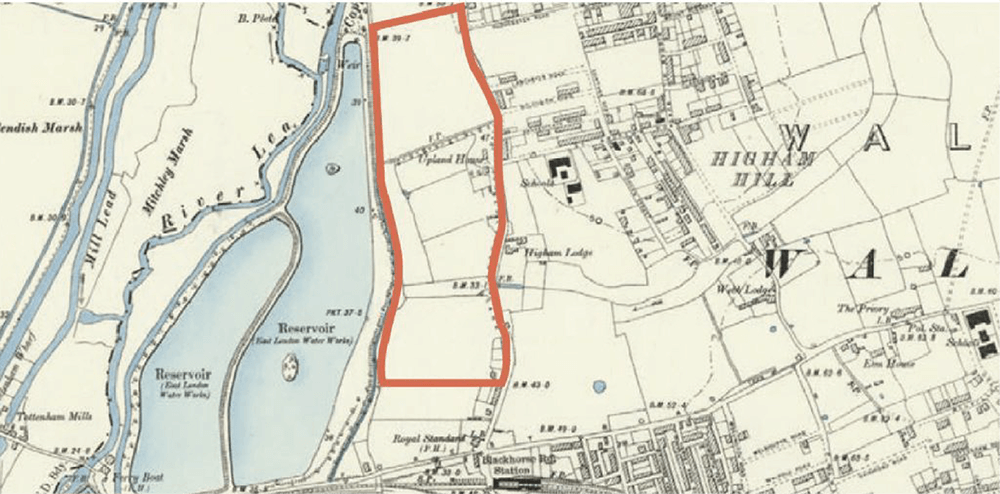 Map showing Blackhorse Lane SIL in 1894.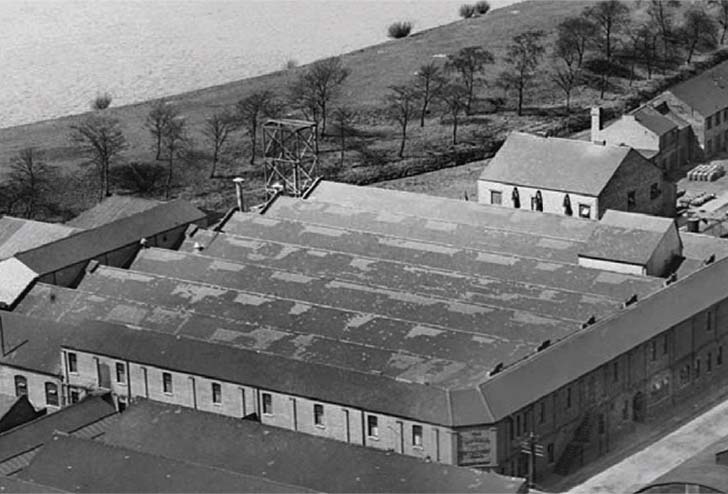 During this period the Blackhorse Lane SIL was traditionally home to industrial activities and was known as a manufacturing centre. The area produced a range of materials including furniture, tyres, printing machinery, dry batteries, leather goods, propellers, omnibus and motors.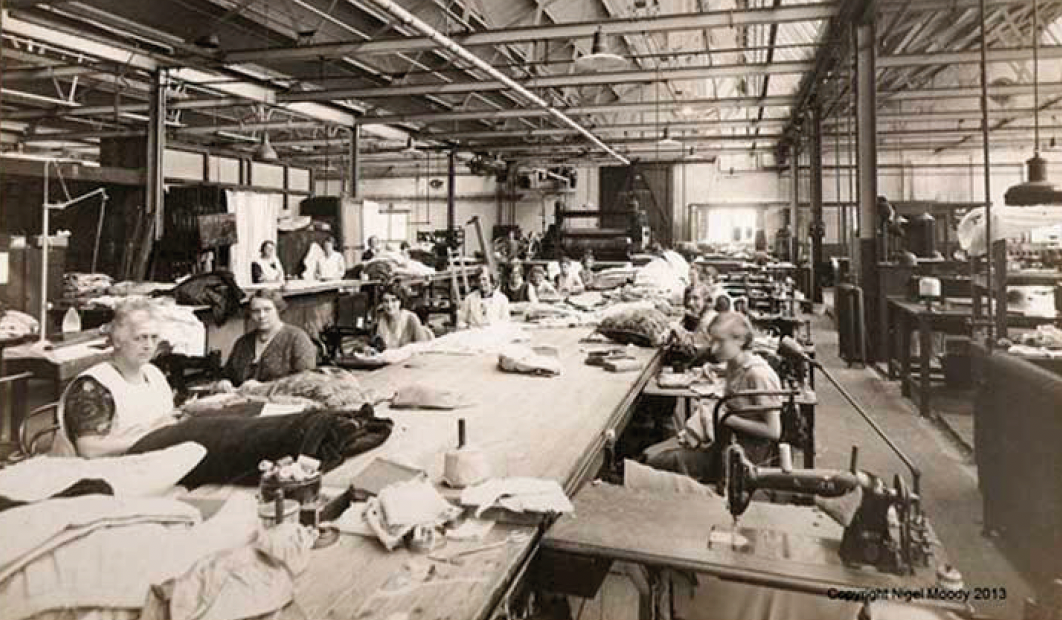 In the 1970s, the northern section of the site was rebuilt to house the food producer Bush Boake And Allen in a 'modern' factory complex for their operations, which is now home to Eden Girls School. The pond was decorated with old millstones paying tribute to industry which came before.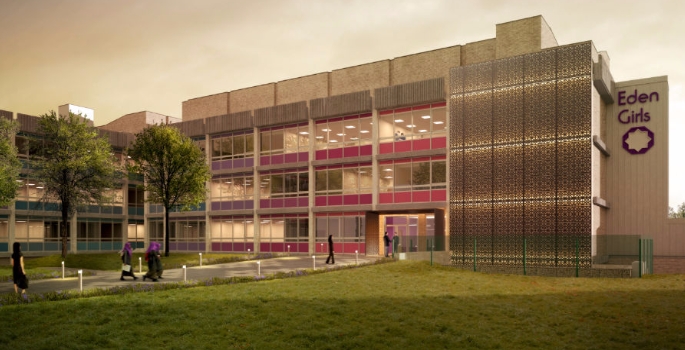 By the turn of the millennium Uplands Business Park was changing radically. Manufacturing jobs had fallen to less than 1,000 and non-industrial uses had started to appear, including a major new secondary school – Eden Girls School.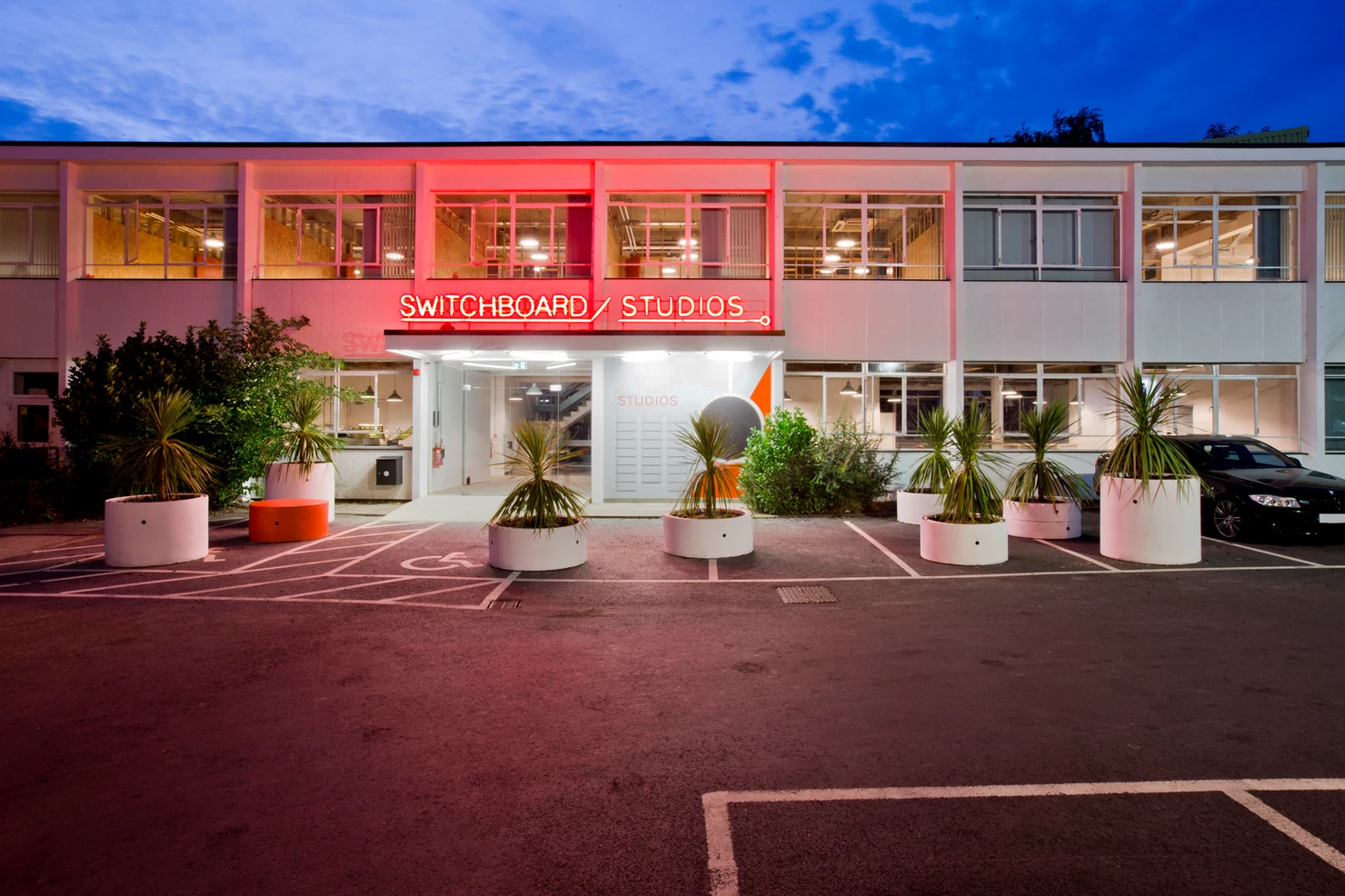 The SIL is home to a diverse mix of light industrial businesses alongside a growing number of creative uses. In recent years, the SIL has seen the arrival of artisan food and beverage manufacturers, creative industries and non-industrial uses such as education providers.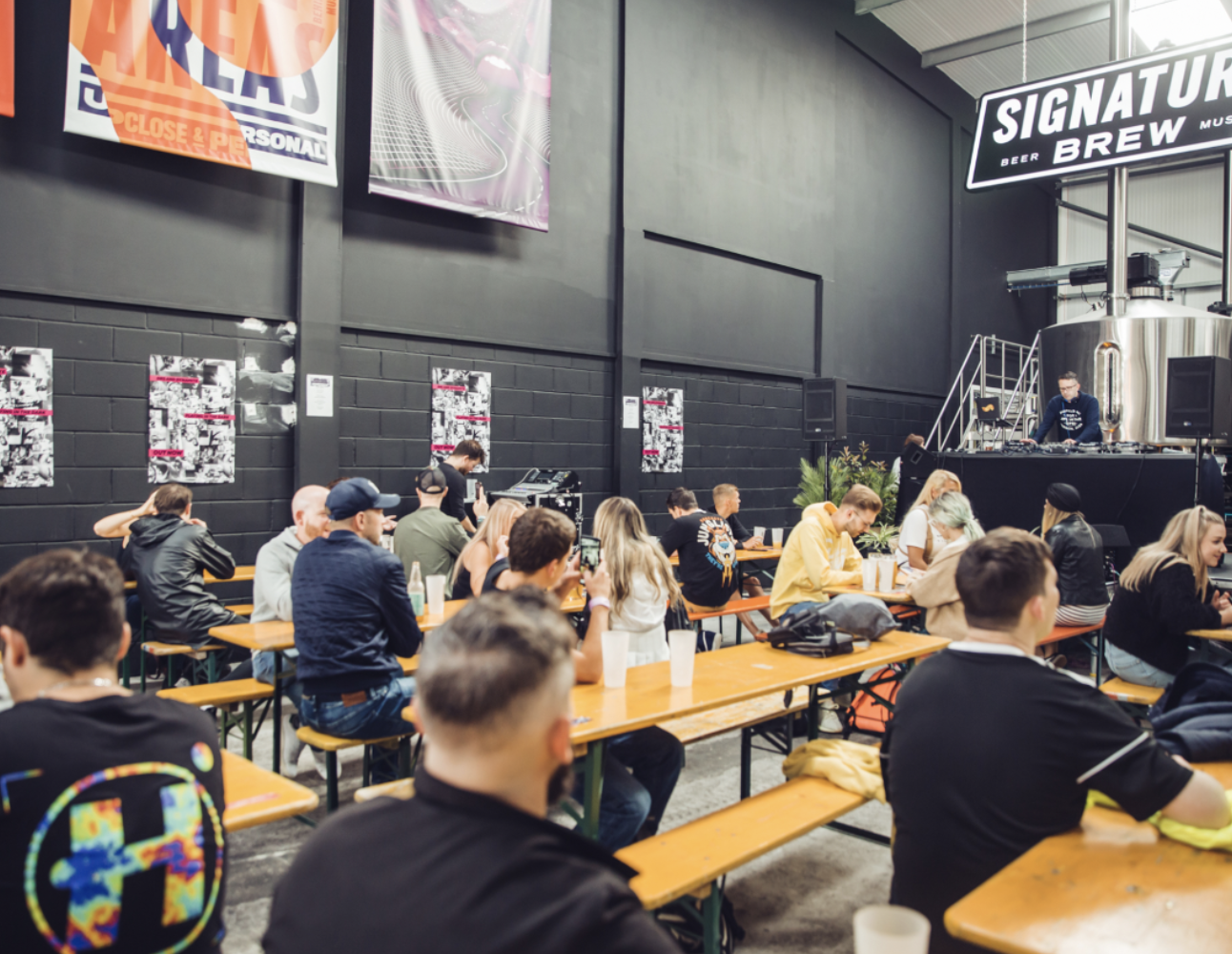 There is also a growing presence of co-working space and customer facing activities drawing people in to the area. In recognition of the diverse and exciting mix of businesses the area has been designated a Creative Enterprise Zone by the Mayor of London.