On this website, we have outlined our proposals for the phased redevelopments of Uplands Business Park
We have now hosted our two in-person exhibitions on Saturday 5th and Wednesday 9th of February. The two exhibitions were attended by a total of over 100 people, a mix of residents and businesses. We are very pleased to have had the chance to engage with all those interested, explain our proposals and gain valuable feedback. If you still want to find out more about the proposals, please contact us using:
During the first round of consultation in July 2021, we presented our key principles for Uplands Business Park and listened to our neighbours when they told us their priorities. This has helped shape the proposals outlined here today.
Industrial character
Additional floorspace
New public spaces
Accessibility
Sustainability
Industrial character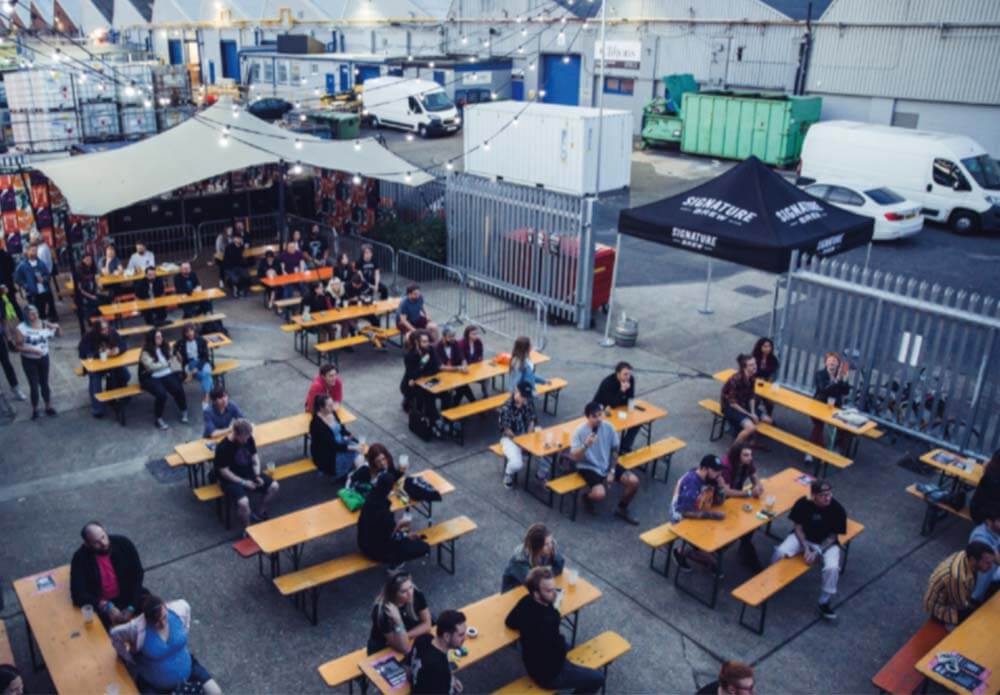 What the community said they want to see
Retain and enhance the industrial character of the area
How we have included this in the proposals
Create 29,000sqm of modern, high-quality industrial space to retain and grow businesses.
Additional floorspace
New public spaces
Accessibility
Sustainability
If you still want to find out more about the proposals, please contact us using:

Freephone Number: 0800 193 6698
Email: uplands@futureofuplands.com
*Any information you choose to provide will be processed in accordance with our Privacy Notice which you should read carefully